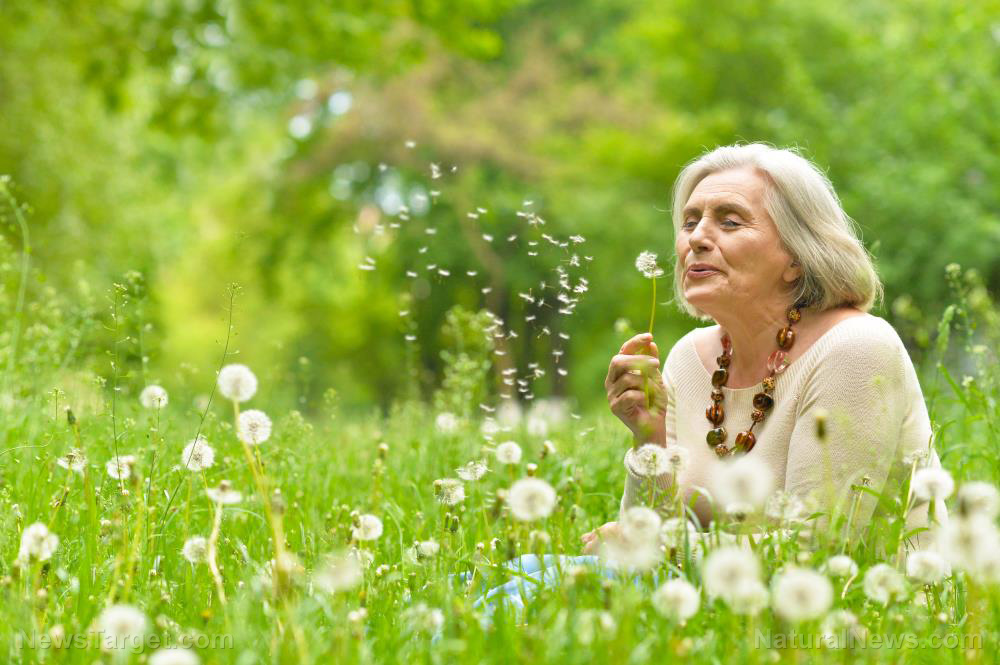 People may improve their well-being by exposing themselves to natural settings for extended periods. Such a beneficial lifestyle intervention falls under the green umbrella of nature therapy.
A recently established field of medicine, nature therapy prescribes interventions based on increasing a patient's exposure to natural environments like forests. Also called "green medicine," its sub-disciplines include:
Adventure therapy
Animal-assisted therapy (also known as pet therapy)
Blue care (therapy that uses "blue space" or outdoor water environments)
Ecotherapy
Forest bathing (immersing oneself in the ambiance of the forest)
Green exercise (conducting physical workouts in a natural environment)
Nature meditation
Botanical, floral, and herbal nutrition
Therapeutic gardening
Wilderness immersion
Nature therapy is slowly but surely finding its place in healthcare as a lifestyle intervention that provides many health benefits to patients. By immersing a person in a natural environment and encouraging interaction with nature, the integrative approach may counteract the harmful effects of exposure to pollution. (: Looking at nature for just 40 seconds can improve concentration and brain function.)
Nature therapy helps counteract Nature Deficit Disorder (NDD)
Nature therapy has many approaches for improving human well-being. Many of these benefits have received scrutiny through experiments.
Taking long walks in forests and parks supports cardiovascular health, cognitive function, hormone levels, and immune response. It also helps patients recover from surgical operations, give birth, and manage pain.
Knock one back. A glass of red wine a day is good for you. A number of studies have found this, but a recent one found that the polyphenols (a type of antioxidant) in green tea, red wine and olives may also help protect you against breast cancer. It's thought that the antioxidants help protect you from environmental carcinogens such as passive tobacco smoke.
The simple activity of raising vegetables in community gardens helps reduce the risk of glucose binding itself to hemoglobin in the blood of patients with diabetes. Gardeners also enjoy a lower risk of dementia compared to people who don't cultivate plants.

Unfortunately, many people spend just two hours outdoors every day. They are unfamiliar with nature, practically fear outdoor environments, and have no idea how to adapt to it.

Part of the disconnection to nature comes from the fixation with personal technology. In the U.S., adults devote 11 hours every day to the glowing screens of their smartphones and other mobile devices. They tend to prioritize productivity and work over family, recreation, sleep, and well-being.
Younger people are not that much better off. As children grow older, they spend increasing amounts of time staring at electronic screens.

Nature therapy experts like Richard Louv define this issue as Nature Deficit Disorder (NDD). They consider it a clinical problem rather than a behavioral or social problem, and trace its origins to increasing "digital distractions" and urbanization without greenery.

NDD may lead to health problems like attention-deficit disorder, burnout syndrome, cardiovascular illness, generalized anxiety disorder, myopia, and obesity.
Who will benefit the most from nature therapy?
Don't Overcook or Burn Your Meat. Meat can be a nutritious and healthy part of the diet. It is very high in protein, and contains various important nutrients. The problems occur when meat is overcooked and burnt. This can lead to the formation of harmful compounds that raise the risk of cancer.
Nature therapy offers plenty of potential for improving the physical and mental well-being of people. Patients with attention deficit hyperactivity disorder, anxiety, insomnia, hypertension, and myopia stand to benefit a great deal from spending time in the outdoors.

Nature therapy expert John La Puma summarizes the initial diagnosis of patients in two questions. He starts by asking: "Have you been outside yet today?" Then he follows up with the query: "Have you been outside in nature in the last week to walk, hike, play with a pet, listen to birds, garden, or have a picnic?"

If a patient replies "no" to both questions, he suffers from a "nature deficit." The nature therapist amends this deficiency by prescribing a physical exercise or activity in a nature spot on certain days of the week for a set amount of time.
Common recommendations involve walking in the nearest park or green area, forest bathing, and home gardening. La Puma himself suggests immersing oneself in a natural spot for five minutes, going through each sense, and performing exercises related to that sense.

Check out MindBodyScience.news to learn more about the health benefits of immersing yourself in nature.

Sources include: