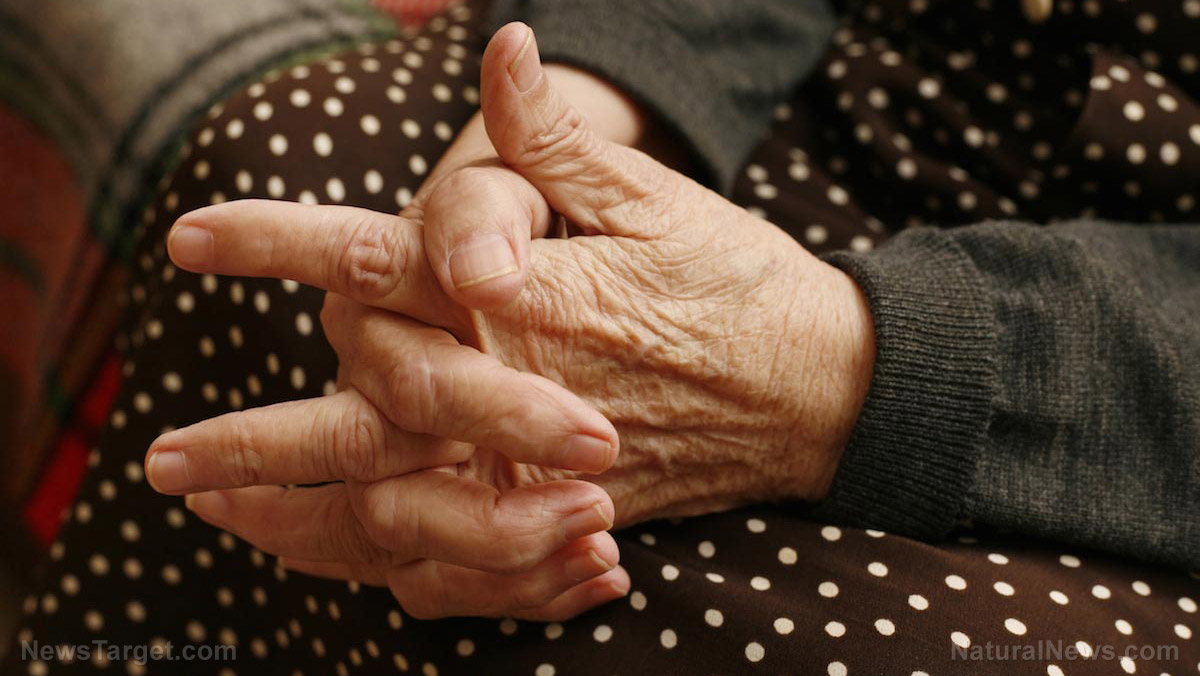 In this study, researchers at the University of Yaounde in Cameroon assessed the effects of Tapinanthus globiferus aqueous leaf extracts in rats with complete Freund's adjuvant (CFA)-induced rheumatoid arthritis. Their findings were published in The Journal of Phytopharmacology.
Rheumatoid arthritis is a systemic and inflammatory autoimmune disease whose treatment remains a challenge due to adverse effects caused by conventional medicines.
For their experiment, the researchers induced rheumatoid arthritis by inoculating 0.1 mL CFA in rats.
They then fed the animals daily for 10 days with distilled water (10 mL/kg), sodium diclofenac (5 mg/kg) and the aqueous extract of T. globiferus at 50, 100 and 200 mg/kg.
Meanwhile, they gave healthy rats (control) only distilled water (10 mL/kg).
The researchers then measured the volume of edema of the hind paw using a plethysmometer and collected samples for hematological, biochemical and histological analyses.
The aqueous extract of T. globiferus significantly alleviated the physiological impairment brought about by rheumatoid arthritis.
It did so by protecting the animals from anemia and leukocytosis and reducing the volume of hind paw edema, transaminase activity, alkaline phosphatase levels and hypercreatinemia.
The aqueous extract of T. globiferusalso improved the antioxidant status of the animals, as well as the architectural organization at the joint level.
Turn Stress Into Bliss For Clear Beautiful Skin. Skin issues such as premature aging, acne, eczema, rosacea, and vitiligo are worsened by chronic stress and upset. Sleep, meditation, exercise and touch are some important ways to relieve stress so you can have glowing skin, naturally. A good night's sleep gives time for our skin to rejuvenate. Meditation and moderate exercise are known to help us manage stress. And, touch causes the release of hormones that make us feel happy and connected. If you need help here are some places for tips on sleep, meditation, and exercise.
Based on these findings, the researchers concluded that T. globiferusis a natural medicine for rheumatoid arthritis because it can reverse physiological dysfunctions caused by the disease.

Journal Reference:

Raceline GK, Aubin NKB, Jaures TNM, Ducos YF, Florence NT, Desire DDP, Theophile D, Beng VP. ANTI-INFLAMMATORY POTENTIAL OF TAPINANTHUS GLOBIFERUS (LORANTHACEAE) LEAVES AS AN ALTERNATIVE TREATMENT AGAINST ARTHRITIS. The Journal of Phytopharmacology. 2019;8(3):96-103